LHN Sunflower Inn

$8.00

On Sale! $7.00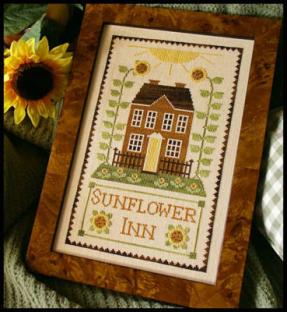 CC Roasted Chestnut

$2.40

On Sale! $2.20

CC English Ivy

$2.40

On Sale! $2.20

LHN The Family Sampler Chart

$20.00

On Sale! $15.95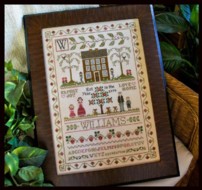 LHN Sarah Street - Faithfulness

$9.00

On Sale! $7.75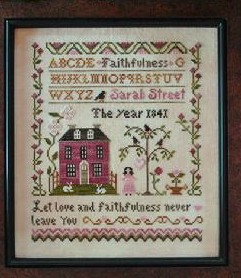 LHN Liberty Belles

$6.00

On Sale! $5.50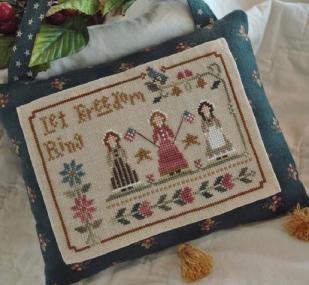 LHN Simple Joy

$8.00

On Sale! $6.95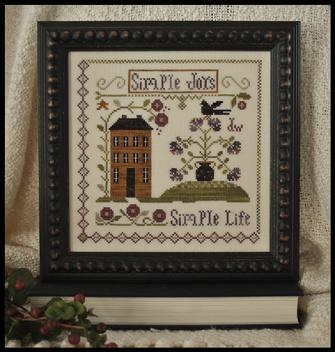 LHN Virtue Sampler

$8.00

On Sale! $6.95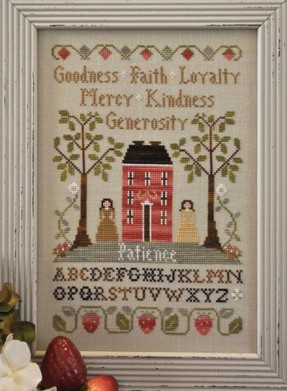 CC Bing Cherry

$2.40

On Sale! $2.20
LHN Needle and Thread (chart, threads)

$18.00

On Sale! $15.75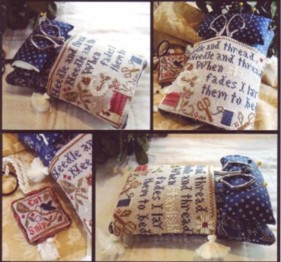 The kit includes chart and floss.This special mattress holds your scissors and the pillow is a pincusion! You stitch the "blanket" and attach it easily to the top of the "mattress". Included in the chart pack is also a pattern for the scissor fob. The pattern with thread is sold separately from the scissor mattress. There are no instructions for the mattress.
LHN Battle Hymn of the Republic

$8.00

On Sale! $6.95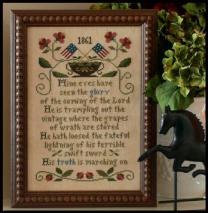 LHN Poinsettia House

$8.00

On Sale! $7.25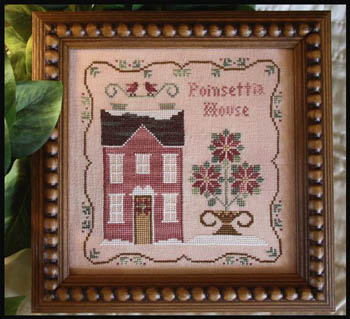 This chart calls for Crescent Colours Cotton Roasted Chesnut, Timber, Clay Pot, Weeping Willow and Wild Berries.
LHN Snowflakes

$8.00

On Sale! $6.95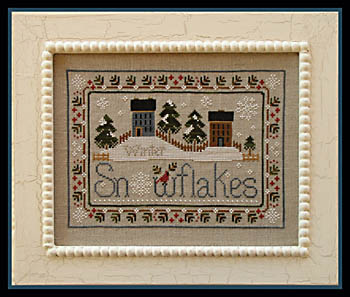 LHN The Library

$14.00

On Sale! $10.00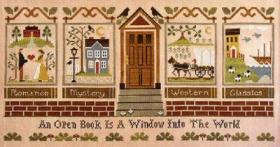 LHN Mayflower Landing

$9.00

On Sale! $7.95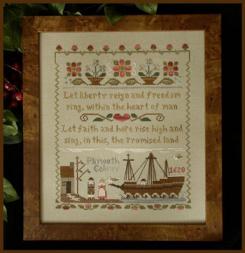 Special Virtues Series Collect all 6 packages

$120.00

On Sale! $100.00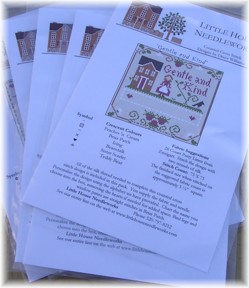 Special price on collecting all 6 Virtues packages. Cresent silk threads are included.
LHN Traveling Stitcher (chart and threads)

$22.00

On Sale! $18.50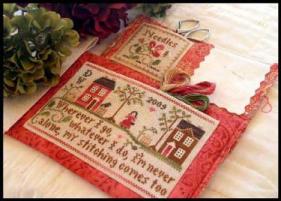 LHN Prairie Sampler

$8.00

On Sale! $6.75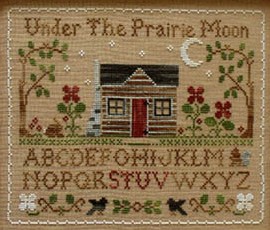 LHN Prairie Sampler Silk Thread Pack

$45.00

On Sale! $41.10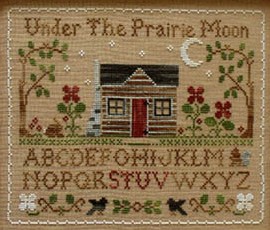 6 Crescent Colours Belle Soie (Silk) Beanstalk, Effiel Tower, Red Fox, Moss, Teddy Bear and Vanilla Pudding.
LHN Winter Wonderland

$8.00

On Sale! $7.95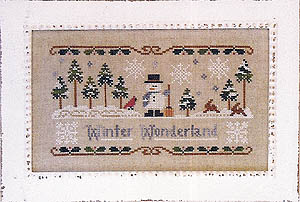 LHN Starlight Sampler

$8.00

On Sale! $7.95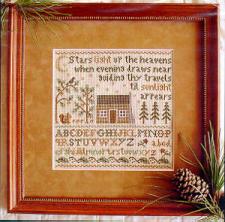 LHN Be True

$6.00

On Sale! $5.25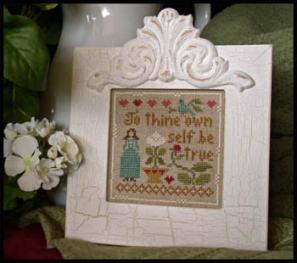 LHN Colonial Women

$8.00

On Sale! $6.00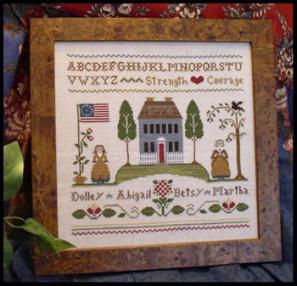 LHN Home of a Needleworker

$8.00

On Sale! $6.75