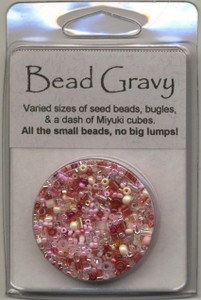 Pinks/Cream/Metallic. A mix of seed beads from 11/0 to 5/0 sizes from dark to light values, bugle beads & chiclet or niblet beads. Use to string into jewelry or stitch to needlework.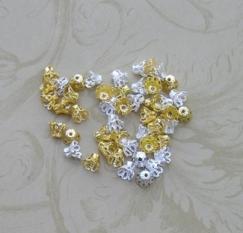 100 bead flower caps, 50 silver, 50 gold for bead size 6-9 mm.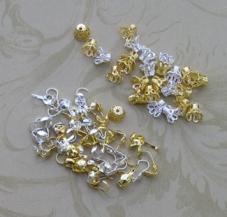 25 silver beading tips, 25 gold beading tips, 25 silver bead flower caps, and 25 gold flower caps.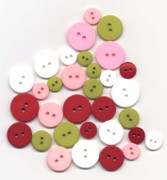 Package includes 3 sizes of 2-hole round buttons in white, pink, lime & red.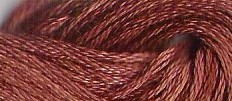 Limited Quantity IS NO LONGER BEING MADE Refunds will automatically be given when you order more than we have of one type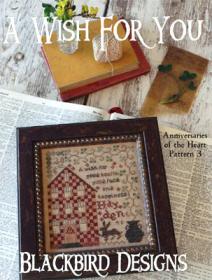 9 Speciality Threads are included. 6 Gentle Arts Sampler threads are Chamomile, Chives, Harvest Basket, Maple Surup, Old Hickory, and Wood Trail; 3 Crescent Colours are Onion Skin, Peanut Brittle and Used Brick.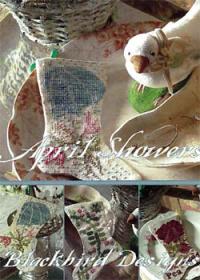 11 Overdyed cotton floss are included.Crescent colours cotton Clay Pot, Red Currant, Pea Pod; Gentle Art sampler threads Aged Pewter, Avocado, Mountain Mist, Buttercrunch, Antique Rose, Clover, Grasshopper, and Grecian Gold.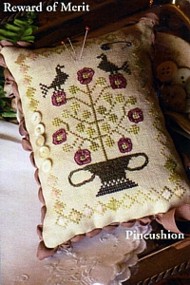 6 Overdyed Floss are included. Weeks Dye Works Bark, Olive, Peach, Williamsburg Red, Gentle Art Threads are Flax and Cornhusk.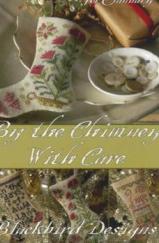 9 overdyed cotton floss are included.Weeks Dye Works Lt Khaki, Sunset; Crescent Colour Cotton Nutmeggie, Gentle Art Threads Cherry Bark, Onyx, Antique Rose, Avocado, Apple Cider, and Cornhusk.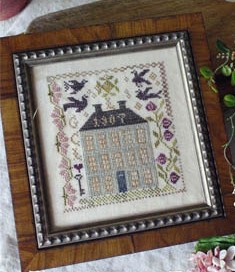 This thread pack will include 10 overdyed floss. Crescent colors are: Avocado, Cinnamon Toast, Fool's Gold and Mulled Berries; Gentle Art Sampler Threads are Cindermill Brown, Lexington Green, Old Purple Paint, Straw Bonnet, Tin Bucket and Wood Trail. No chart included, we are also out of the chart.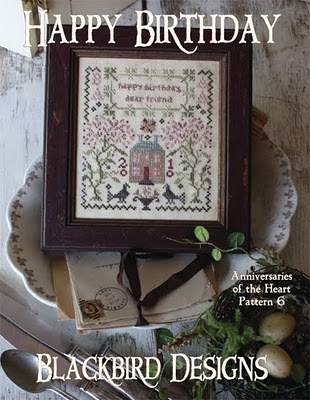 11 overdyed floss. 7 Gentle Art Sampler Threads, 2 Crescent Colours and 2 Weeks Dye Works.Gentle Art Sampler Threads are Carmel Corn, Aged Pewter, Garden Gate, Old Purple Paint, Cornhusk, Endive, Piney Wood, Crescent Colours is Cinnamon Toast, Jakey Brown, Weeks Dye Works are Baked Apple, and Light Khaki.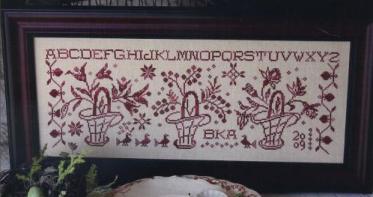 7 Crescent Colours Cotton threads. Crescent Colours Cotton Bean Sprout, 5 Wild Berries, and Ye old Gold.
No Chart Included