A best selling product of Bohin. Water soluble, can be washed out or erased with any fabric eraser. A must have for quilters.(5 chalk refills are included).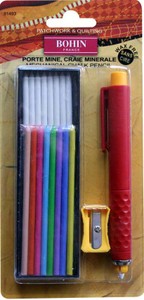 Set includes 8 white & 8 assorted colors of chalk with sharpener.

Includes 8 white & 8 assorted colors of chalk.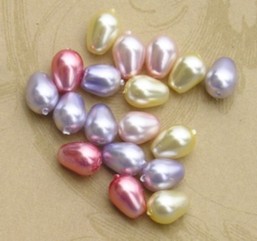 Great enhancement to you stitching and craft projects.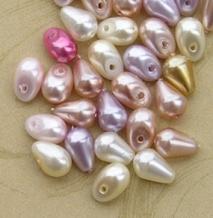 Great for enhancing your stitching and craft projects.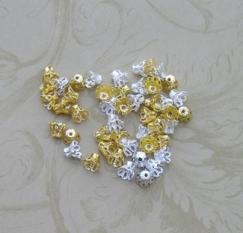 100 bead flower caps, 50 silver, 50 gold for bead size 6-9 mm.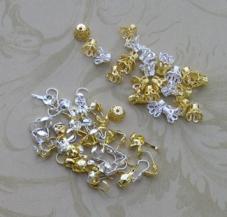 25 silver beading tips, 25 gold beading tips, 25 silver bead flower caps, and 25 gold flower caps.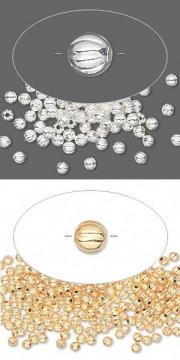 1003mm corrugated spacers, 50 gold and 50 silver. These are quality spacers.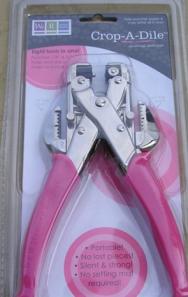 Eight tools in one. 1/8" and 3/16" holes and set eyelets, snaps and more.This item is very heavy. I will send this using the International Flat Rate. Please email me for details. With the international flat rate, you may take advantage of the postage features to order things are expensive to mail like fabric and magazines.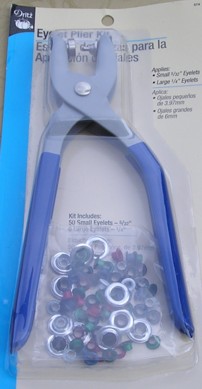 Tool for eyelet 5/32" and 1/4". 50 5/32" eyelets and 6 1/4" eyelets are included.