Bohin Chenille Needles



Chenille needles are of medium length with a long, oval eye and a sharp point. They are excellent for working with thicker threads, silk ribbon and embroidary.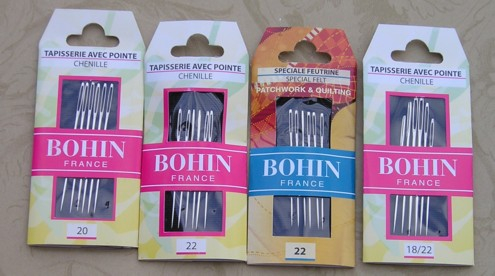 Due to lost small packages with oversea shipping, I no longer ship to oversea countries when the package weight less than 4oz.